News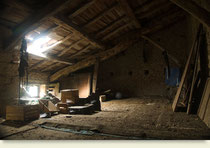 There's something going on up in the roofspace! 
Take a look at my public facebook page Sarah Griffin-Mason see the ideas floating about inside the attic under my thatch, including notions on the world of freelance translation/editing/education and any other useful things I come across from social media, as Vice Chair of the ITI and by generally being nosy.
I have also saved links to some of my favourite sources of information below:
Institute of Translation and Interpreting News
Keep up with the Professional Body on Twitter.
Mediterranean Editors and Translators News
Society of Authors News