By way of an introduction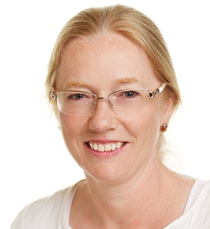 I am a freelance translator, editor and educator with more 25 years of experience as a language services provider.
My most exciting recent projects have included style editing on a course for Transplant Coordinators with the IAVANTE institute in Andalucia and preparations for the second year of the Translation Nation Primary Translation Project with Sarah Ardizzone and the Eastside Education Trust.
I am Sarah Bawa Mason, an experienced language services provider and portfolio worker able to offer a range of text-based services including:  
I work with a wide range of translators, editors, teachers and consultants within various team structures. 
Further details are given on the Products and Services page or e-mail me for my CV.