Why good translation matters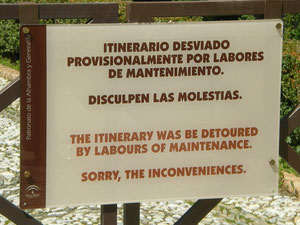 Any entity, business or individual relies on the quality of the texts produced in signage, articles, reports and publications to maintain a public image, build trust and prove credibility.
When moving across language and culture barriers to reach new markets and readers, appropriate in-depth linguistic, subject-related and cultural understanding are essential if errors are to be avoided.
A truly professional translation captures the meaning of the original text and carries it faithfully into the target language, encasing it in a form and style that is both appropriate and acceptable to the target reader.
From Spanish to English, this will often mean reducing the length and complexity of sentences, repositioning dependent clauses and reordering information to aid the flow of ideas through the text.
A good translator also knows that a business letter requires a totally different approach from an academic article, documentation for a clinical trial or a crime novel, and they will be able to adjust to the style demands.
Please take a look at the products and services page for more details of the services I offer and the types of project in which I have most experience.